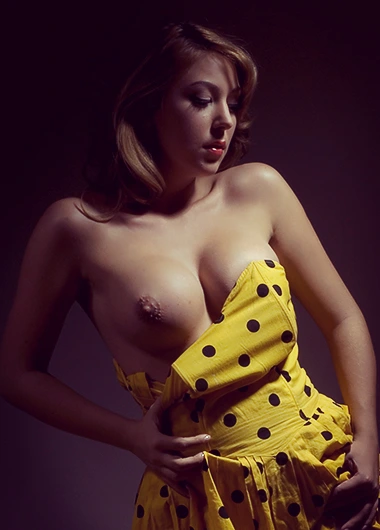 SinLady
My Red Lipstick Lady
Nicknames:
MyFreeCams:
BabyBlue4U
·
Amelie4u
·
AmyBlu
I visited her chat room once and I noticed that she had a strong red lipstick. I couldn't resist making a comment on that. Indeed, SinLady had extreme makeup, but I just made a comment about her lipstick. It was enough to make her angry.
SinLady: I was having a good day
SinLady: and you come here and ruin my day with a stupid comment
And she logged off. C'mon… was my comment so stupid to upset her like that? She had indeed a strong red lipstick. What should I say?
I can't say that maybe she was having a bad day, because she just said that she was having a good day. So, I can only guess that she is a sensible girl and any comment can make her angry.
Watching SinLady as voyeur
Two days later, SinLady was online again. I thought about going there and see if she was better, but maybe my presence could make her angry again. So, I just left her in peace.
But a few minutes later she was in a private chat and, as far as I know, on Cams.com models can't see who is watching their private chat as a voyeur. So, if I join that private as a voyeur, she wouldn't see me. Without further ado, I joined it.
The private was already ahead and she was all naked, with her legs wide open and fucking her pussy. When I saw her pussy I immediately remembered that comment I did days ago. Why? Simply, because her pussy lips are pink-redish as her lips. But I don't think that she had put make-up on her pussy. Otherwise, it would be a big mess as soon as she started to touch herself.
And the way she was playing… I mean, fucking. She was fucking her pussy really hard and still her pussy looked perfect. SinLady might have a sensible personality, but when she is horny in private… she is not sensible.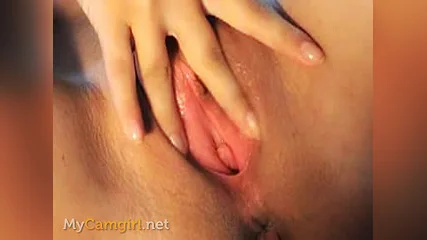 Perfect pussy
My own private chat with SinLady
I must say that I really enjoyed how she plays with her pink pussy (pink, red.. whatever) and her pussy is really perfect. Because of that, I decided to come back to see more of her.
But, to not take the risk of having my request for a private chat rejected by her. I created a new account, bought some credits, and went to her room. Perfect, I was all set to have my own private with SinLady.
I was dying to see her all naked again, fucking her pink pussy like she did last time. Just a few seconds to explain to her what I wanted and she started.
It looks like a pussy that was never fucked, a truly virgin pussy. We all know that her pussy lost its virginity a long time ago and that she must play with it every day, but it's still looking great.
Anyway… she did what I wanted. SinLady likes to start slowly and then increasing the speed. She does it perfectly and makes it more real. Imagine if she starts playing like a crazy nymph…
As you must know, I rarely make small talk with the girls in private. So, I can't tell what was her mood on that day and honestly, I didn't want to find out. She was playing well, seemed happy… why would I take the risk of seeing a nice private chat ending up in a discussion? I just sat back and watched her doing what she does best.
Updates
#1 – April 14, 2010
The material (videos and pictures) was partially removed due to a request. The videos were removed and it won't be available here anymore. The same for the pictures from her MyFreeCams profile. But I will keep the screenshots taken from the privates I had with her.
No reviews have been added yet.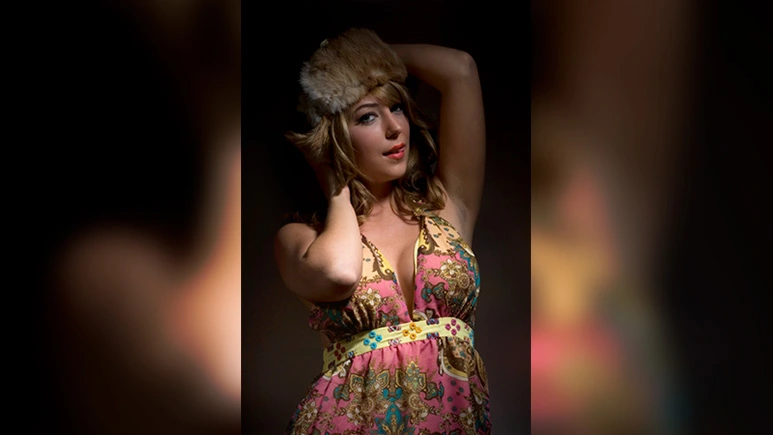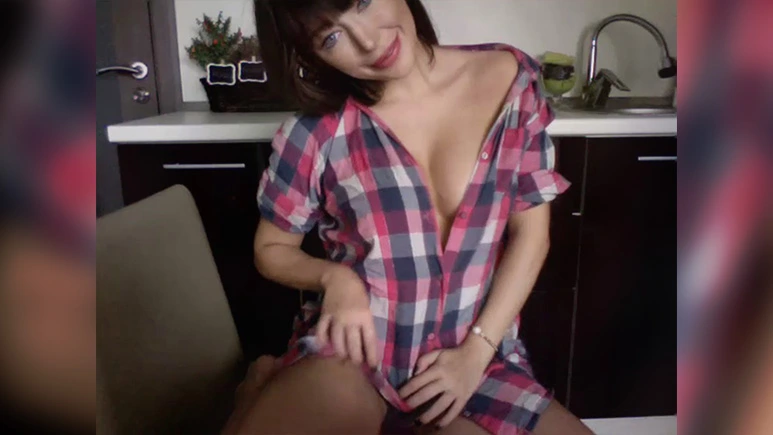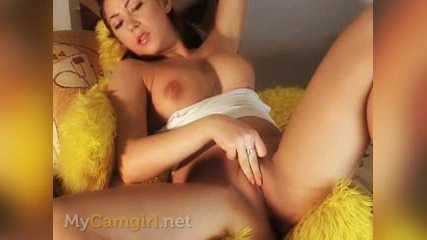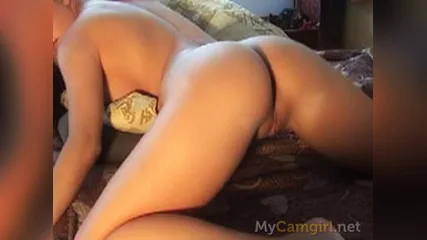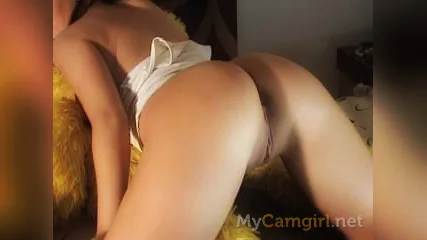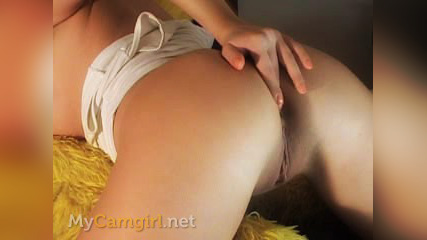 This review has no videos.