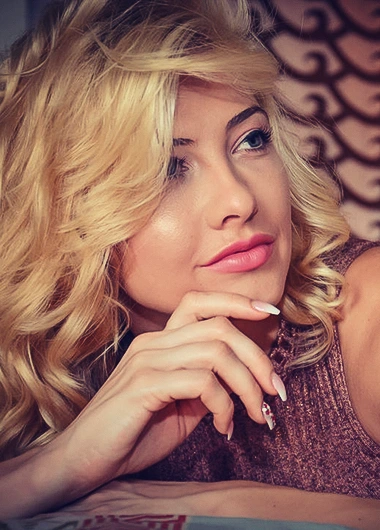 SandraDream
My Busty Girl of a Fascinating Performance
Nicknames:
MyFreeCams:
SandraDream
·
AngeelDreamm
SandraDream is a veteran webcam model, now exclusively on LiveJasmin, working since 2010, who knows very well how to please anyone. Over the years I have spent a fair amount of time with her in private. I can say that I have seen different versions of SandraDream, but the difference between versions is not that big.
SandraDream still is super hot
From where the fuck does this body come from? It's unbelievable that such a butt can be natural! You do know that girls these days can modify their asses, too, alongside the tits, yes?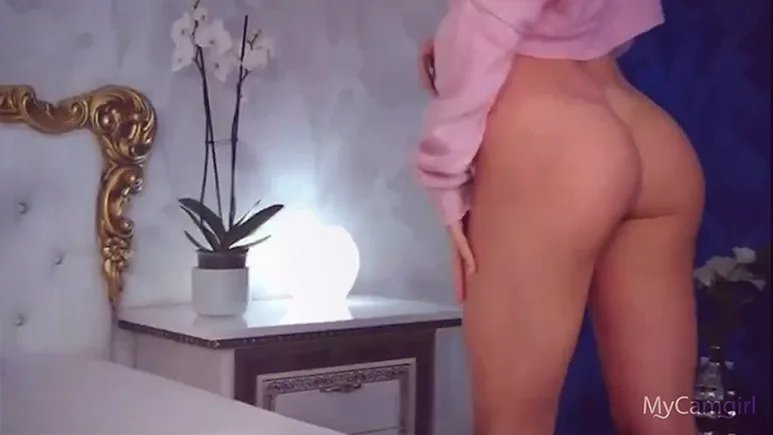 Well, SandraDream is 100% natural! Including that amazing butt! She might not tell you much when she's looking at you, because she will rarely smile, but it's ok, you don't need that! When this model is going to take her clothes off, you won't believe it's true. One of a kind, brothers, one of a kind!
Her hair is great, the tits are great, the decor is great! If we talk about the room, we can say that it is luxury decor. Or the closest thing to it! The bed looks king-size and everything else in the room looks exquisite!
We have to come back to SandraDream's body! It's impossible otherwise! The tits are perfect – the shape, the size! You can't really call her boobs big, but for sure they are not small. You don't need other tits in your life! This is it! This is the perfect pair for you! The pussy is shaved – this depends if you like it or not! Some prefer a little bit of bush on the vagina, while others want it shaved!
In fact, if you take a look at the photo gallery below, you will notice that almost every photo features SandraDream wearing a bikini. You can find the same on her LiveJasmin profile, where you can see her on different beaches wearing bikinis of all colors. Maybe she read about the bikini effect or she simply enjoys the beach too much.
And what a ass!
A good thing is the fact that SandraDream knows how valuable her ass is! And for this reason, she will use it and she will put it in positions that will make you lose your fucking mind! She can mimic the sex, she can sit like a naughty girl in the doggy style position! Do you know what you should do? When you'll be with her in private, ask this sweetheart to twerk! She will do it, no problem, if you will be kind enough and polite enough with her! OMG, what a twerk it will be!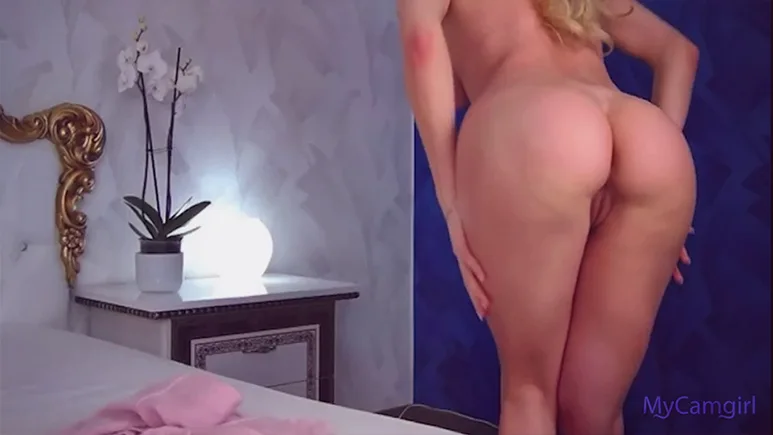 A veteran that didn't change much
SandraDream has been camming since 2010, mostly on LiveJasmin. In fact, SandraDream has made LiveJasmin her home and is now an exclusive model. She already has some years of experience. But she shows almost no difference between now and before. Both on stamina and appearance.
I will talk about her stamina later. But first, her appearance. There are eight years separating my first and last private with her. I can tell you, her body didn't change much. Actually, if there is one change that is noticeable is that she looks slimmer now. But that didn't change her tits.
A similar girl is KerrySweet. A bit older than SandraDream, and working longer than SandraDream, but with a very similar body and big natural tits. The difference is that KerrySweet seems to be affected by the long years of camming, and her stamina and mainly her patience with wankers is not what it used to be. That is why I consider her a very good option for a hot private. She knows how to please, she understands the members, and she is still hot and full of energy.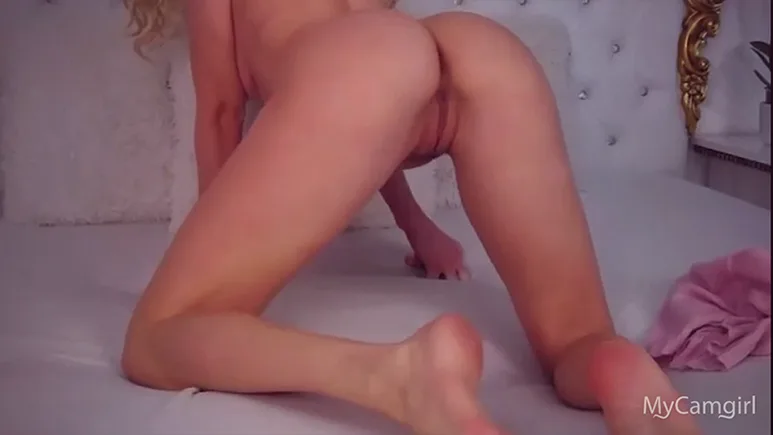 SandraDream is 100% natural
I appreciate the fact that SandraDream didn't resort to any of the usual "add-ons" that many girls on LiveJasmin put on to achieve some unnatural strange version of beauty. She has not done any surgery. All she does before getting online is do her hair and put on some basic makeup. For me, it is just perfect. Everything looks natural with her.
Even the photos she has on her profile look natural, even though LiveJasmin keeps pushing girls to upload heavily produced photo sessions that just look the same boring fake thing. Her photos, actually, make me see her as a real person. A naturally hot woman that does not need heavy makeup and overproduced photos to show her beauty.
SandraDream and her big natural tits
There is one more thing that we must mention about her tits! You see, everything comes back to her body, her ass, her tits! We just cannot escape it! So, the tits – Sandra has big areolas around her nipples! Another mother fucking sexy feature that will make you horny as a rabbit that got out of jail today! Wanna know what's funny? There are girls much more expensive than SandraDream on LiveJasmin that can't do half that SandraDream does on private!
That's why you should really be careful about who you spend your credits! Gather a few tens of minutes in your account and spend them all with Sandra! She will do whatever you want, she will be a great host and you will have the time of your lifetime! What else is there to be told?!
Getting naughty with SandraDream
SandraDream can do pretty much everything that can label her webcam show as naughty hot porn. Everything but not anything. Just making a clear distinction so people don't think they can ask her anything. She will strip, get fully naked, dance, masturbate with fingers and dildos, and even do anal. Nothing too extreme, but the right level of kinkiness to keep everything hot and sexy, but with class. She will be open to things like using her hair claws as nipple clamps. But like I said, nothing too extreme.
SandraDream does the "basic", but she does it very well. And because she does anal so good, without complaints, I must put basic in quotes. There is nothing basic about what SandraDream does in front of the webcam. Her stamina seems to be unlimited. She just keeps going as long as you are enjoying it. Sandra is a delight, the cherry on top of the cake! Even if she doesn't smile… She is indeed a dream, my dream busty girl.
If you want to talk about Sandra, use the comment section or go to this discussion at MyCamgirl forum: SandraDream aka SandraDeeam of LiveJasmin
Camgirls Similar to SandraDream
Here are some reviews of camgirls that have the same booty and energy as SandraDream
No reviews have been added yet.