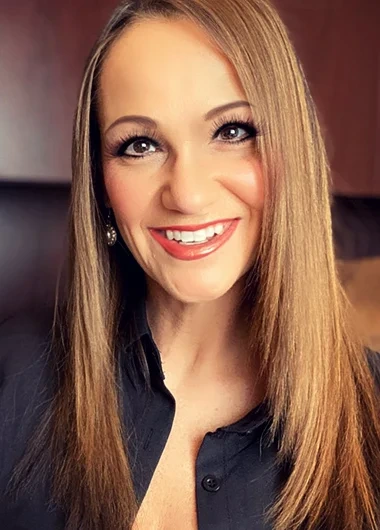 RoniRaye is a mature cam model who has been blessed with peculiar measures and shapes that make her look especially hot and yummy. And this sexy body of hers aged graciously. That is a double blessing. This mature woman still got the same smile from her youth. Her ass has miraculously become into a perfect booty, the kind of you want to tap and grab.
Curvy, mature and horny
But would it's worth it if this booty woman was not horny enough? It would be like a great toy that you have to keep in the pack. No, she is not like that. She is the toy that can't stand to be in the pack for too long. Roni is not a regular toy; she is a sex live toy. Is she horny? Horny is her normal state.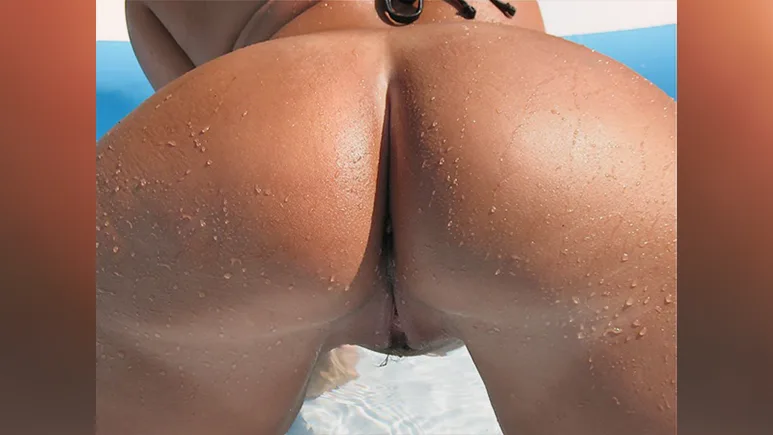 RoniRaye's booty is THE thing
There is something that draws all the attention: her big round booty 🍑 I dare to say that that booty is the star of her whole show.
Sure she got a nice pretty face and a sweet tight smooth pussy. But that ass of hers is something extraordinary, no doubt. She knows it, and shaking that ass is one of her best expertise. I have no shame to say that her booty was what made me visit her room.
Only shaking? No no… Slapping, squeezing… She doesn't bite on it because it is impossible. In terms of booty, I can put Roni at the same level as SpankAmber.
I know what some people may be thinking. What about anal? Sorry to say, but that ass is virgin, and she wants to keep that way. No toys, no fingers… nothing is going to penetrate it. That has been changed. RoniRaye made a double penetration video that you can find at RoniRaye's ManyVids store.
Hey, but there is something fun she can do. Ask her to grab a dildo with her ass cheeks. Wanna bet that she can handle it easily?
In the intimacy of a one on one
How can I describe this? RoniRaye is really good at interacting with people, and she takes all that good mood to private chats. But it is not only the good mood but how she talks and the things she is willing to do in private that make the whole show closer to reality.
Either performing a booty dance or normal masturbation – if you can call that normal – this curvy lady does it uniquely. A one-on-one session with her is done over the Internet, but you feel like you were there with her. I've watched a peculiar show, some handjob show performed on a dildo, not really the kind of show I watch, but after watching this, I wanted to try too. That was not just a woman jerking off a dildo for how long her arm could move up and down.
RoniRaye does more. She describes talking dirty with a low but naughty voice, detailing all the feelings she has while jerking off and suck the dildo. Even being miles away, she makes you feel there with her. That is something not many girls can achieve.
RoniRaye B/G videos
And now she is also selling some great boy/girls videos with her husband. Blowjobs, and traditional pure sex with him banging her pussy.
I have watched some of these videos, and I can say that RoniRaye knows how to give a blowjob. I suggest scroll through her videos at ManyVids to see what else she got there. Most of the videos have free previews so you can have an idea.
Related links
No reviews have been added yet.