Recent Reviews
Ever wonder how good a girl is in private?
Or how naughty she can be? Is she faking? Does she have toys? Find all about camgirls on detailed reviews that include videos, pictures and useful info.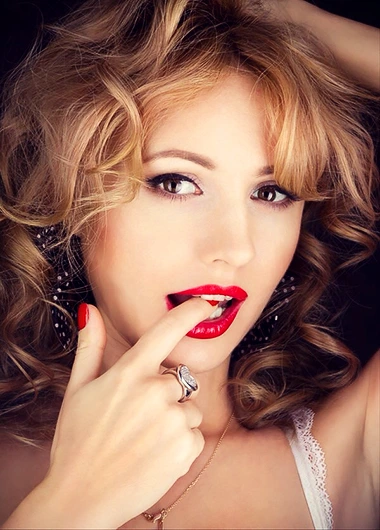 I know this girl and most of the other girls from this studio for a long time. I first met them on Cams.com and then I found out that they were working on multiple camsites.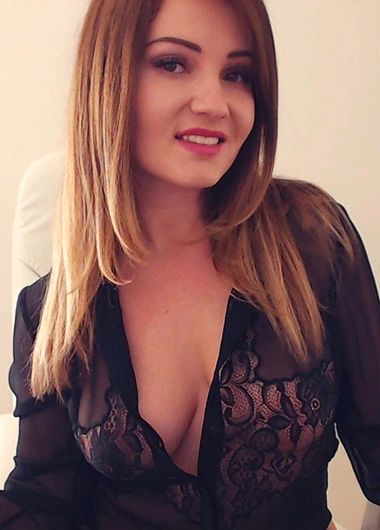 If you know NIVEA and you know where she has been working lately, you will understand the post title. But if you don't... she a busy girl who is always in Group show on MyFreeCams. And not…