Recent reviews
Ever wonder how good a girl is in private?
Or how naughty she can be? Is she faking? Does she have toys? Find all about camgirls on detailed reviews that include videos, pictures and useful info.
DESTINYDIXON
My Sexy Stunt Girl
I have had this review on hold for about four months, but now I can finally publish it. Why? Destiny Dixon has just launched her official website and it is open for business. I had spoken with…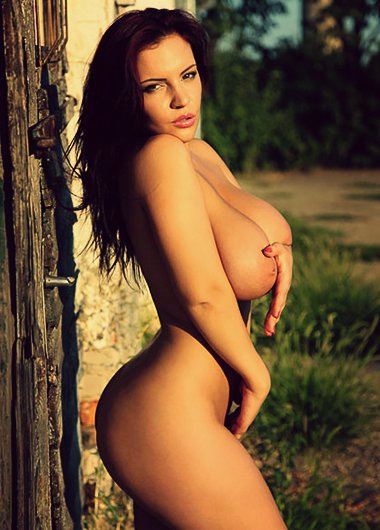 Lana Ivans
My Busty Squirter
This is one of the most juicy busty camgirl I ever met. LaylaDD, aka Layla Ivy, aka Lana Ivans, has a great body that fits perfectly on standarts. Big boobies, round ass, pretty face... and naughty as…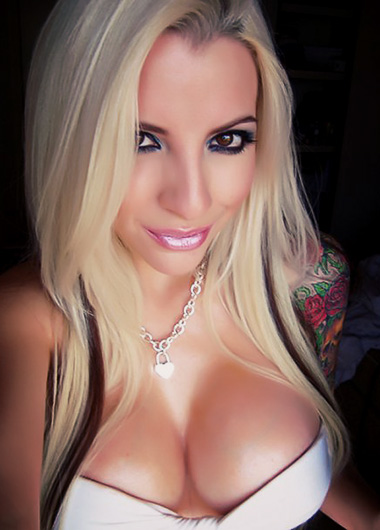 Britney Foxy
My Tattoo Queen
I was in private with her like dozen of times (I was a little addicted to her), but I didn't see any evidence that the show was not live. She did all that I asked, although with…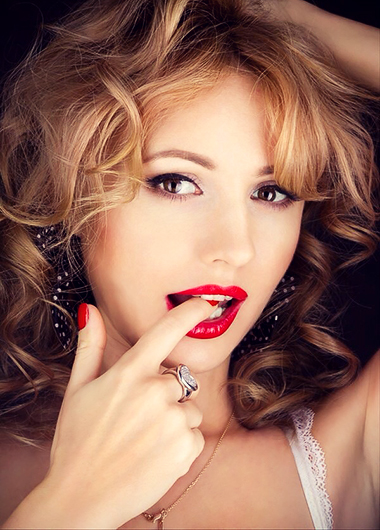 AmaliaZ
My Busty Teen
I know this girl and most of the other girls from this studio for a long time. I first met them on Cams.com and then I found out that they were working on multiple camsites.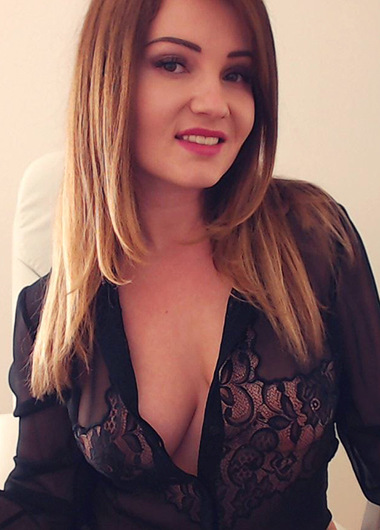 NIVEA
My Group Show Queen
If you know NIVEA and you know where she has been working lately, you will understand the post title. But if you don't... she a busy girl who is always in Group show on MyFreeCams. And not…