Recent reviews
Ever wonder how good a girl is in private?
Or how naughty she can be? Is she faking? Does she have toys? Find all about camgirls on detailed reviews that include videos, pictures and useful info.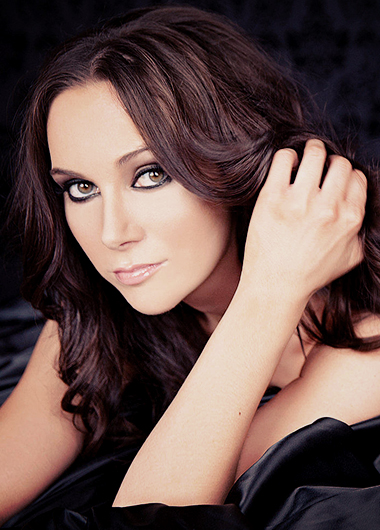 Ambrianna
My Girl of Many Skills
Most of the girls have a couple of things they can do or are willing to do. This is normal. We can't expect that a girl can do everything we want. But Ambrianna seems to be a…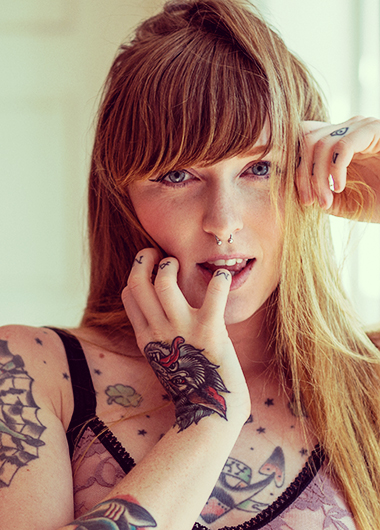 Jolene Brody
My Coolsville Nympho
This is a story based on true events, a story of a redhead nympho - Jolene Brody - who lives in an old fashion city called Coolsville and faces the problem on how to control her sexuality.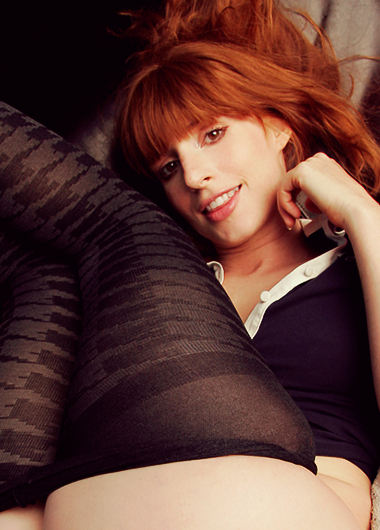 SpankAmber (AmberDawnXXX)
My Dream Redhead
If there is something that makes me add a girl to my favorites, it is a perfect ass. But if the girl is also a redhead... then she can take me to heaven. And this was what…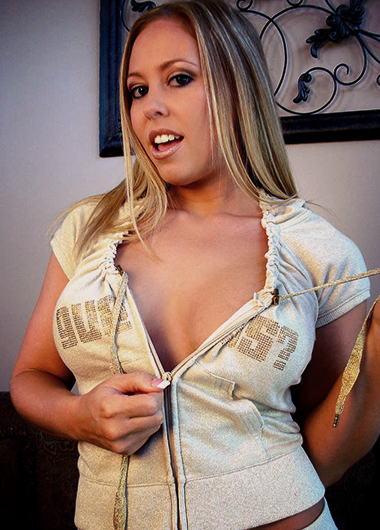 Diamond James
My Booty Clapper
A perfect round ass is something that always makes me breathless, and whenever I look at Diamond James it is normal that I freeze for a minute admiring her perfect ass.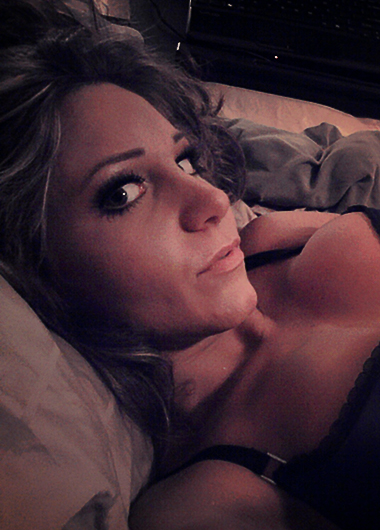 AlexaSeven
My Comfortable Horny Girl
One thing that I have noticed lately is that nowadays there is so many hot girls camming that some of them ends up staying out of the spotlight. AlexaSeven is one of these hot girls.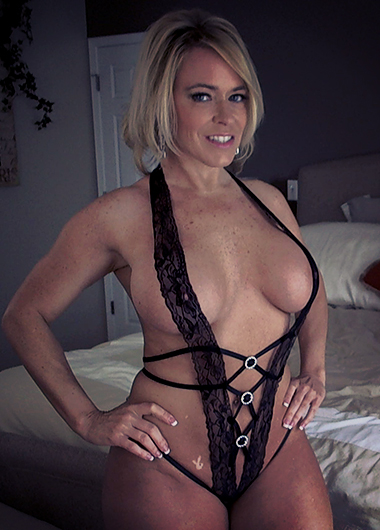 Savannah Steel
My Cougar of Steel
Should I call SavannahSteel a mature woman? She is 40 year old, but after watching her in action, I can say that she has more energy than most of the young girls out there.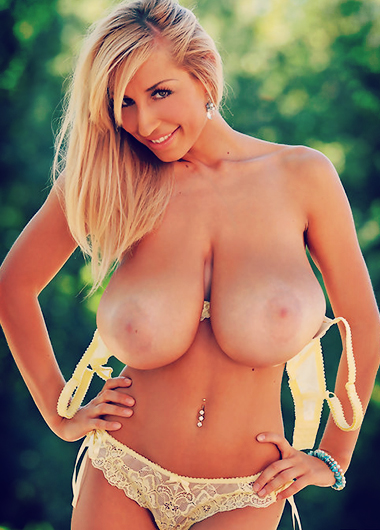 SexyVenera
My Worshiped Big Tits
Quick curious note: Venera means "worships". I don't know if this was what SexyVenera had in mind when she created her nickname, but the fact is that many guys worship her huge tits. Edit: Later I found…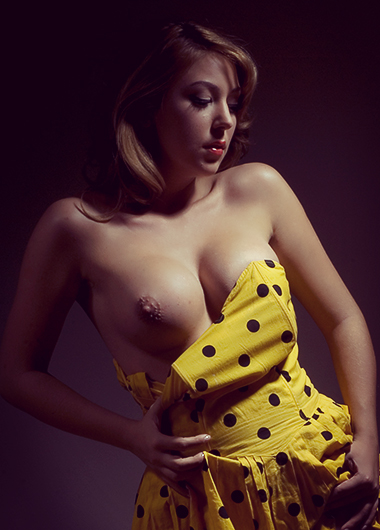 SinLady
My Red Lipstick Lady
I always try to be nice to the models because I can imagine how hard it can be sitting for hours in front of a webcam and please all kind of wankers. But some girls are just…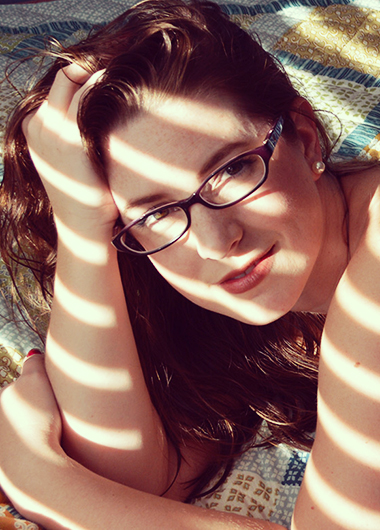 AmberCutie
My Sexy Geeky
She has one of the highest camscores on MyFreeCams and is always on MyFreeCams's top model list! Amber has been camming for years, delivering fun and sexy shows every day.