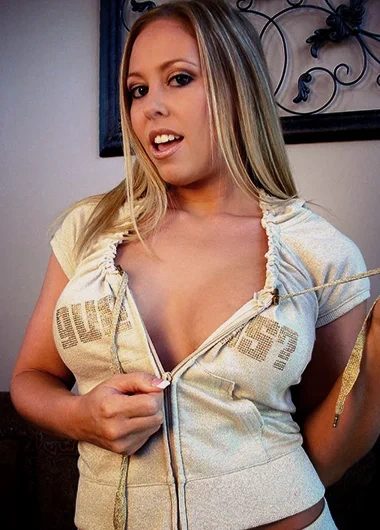 Diamond James
My Booty Clapper
Nicknames:
DiamondJames, The Camgirl
Let's first explain who DiamondJames is. For me, above all, she is a great camgirl. Not only because of her ass but also because of how good she is when teasing us. She is an experienced model who knows how to move, interact and play. No slow strip or whatever… when in private, she is ready to give you her best. And in free chat too, when she is horny.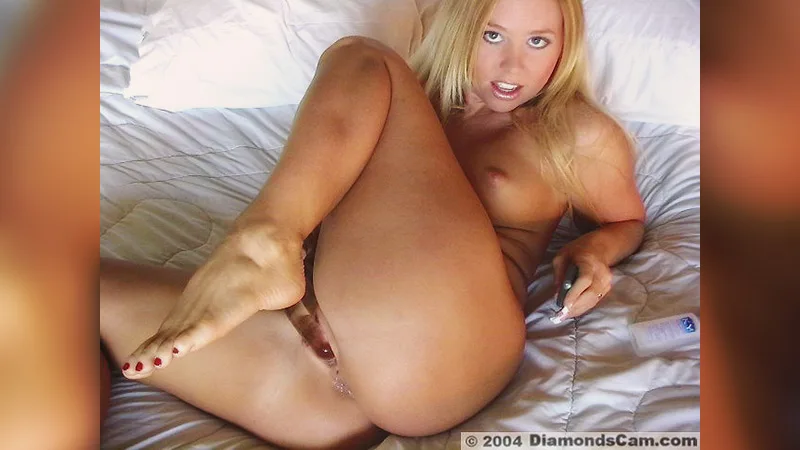 In 2006, in perfect shape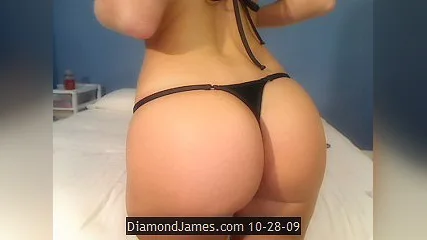 In 2009, still hot
She has been camming since 2006, but I only met her in late 2009. I don't know if she changed much since her first appearance on a webcam show, but I can say that now DiamondJames is a great camgirl. She is one of the rare girls who know how important is to please the members.
A good thing when she is in free chat is that she has the "tips for tits" rule. Which means you can get something in free chat. This is rule for MyFreeCams and also for Streamate.
The Internet Porn Star
But DiamondJames is also, as she likes to say, an Internet porn star. When I visited her chat room for the first time I didn't know about this. But digging a little, I discovered that she has her own website where members could watch videos of her whole career. I mean, her site used to have around 100 long videos since 2006 that include solo shows, lesbian shows, threesomes…
One point that is important to reinforce is that she is the owner of her website. While most of the web-models and porn stars are related to a studio or manager, DiamondJames is her own manager. She is not only the girl in the video, but also the girl behind the scenes.
Unfortunately, she pulled out all the videos from her site and started selling them on other platforms like ManyVids and OnlyFans. But I understand her decision. Business-wise, it is the best thing to do the way the market is now.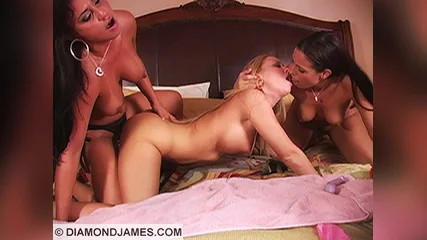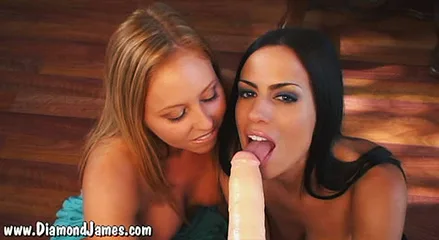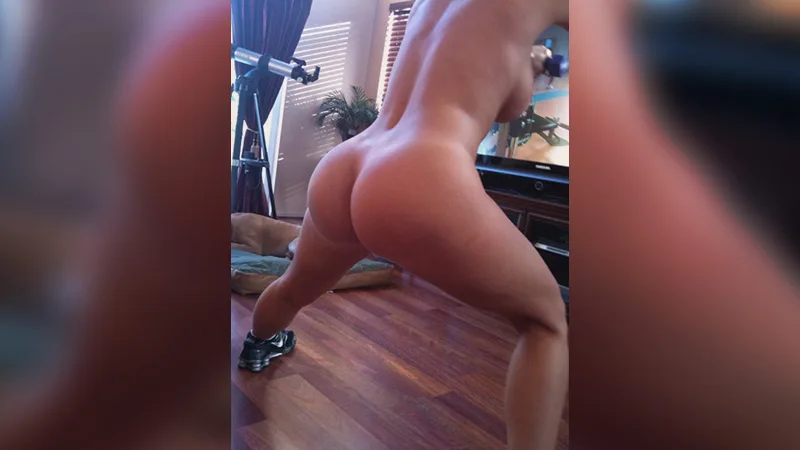 DiamondJames And Friends
So, I bought a one-month membership on her website, which was a great deal. I knew that she had videos and pictures with other girls, but I had no idea that DiamondJames had so many videos featuring her girlfriends. I don't know some of them, but they are incredibly hot like Renna Ryann, Vanilla Deville, Lexi Lapetina and Teen Deja.
Other girls are well-known supermodels who I already mentioned here before, like the bombshell Gisele and the Brazilian brunette JanessaBrazil. The list of friends is long.
Indeed, Janessa seems to be one of Diamond's favorite girls. There are dozen of videos of these two hot girls playing together. Kissing, fingering and fucking with a strap-on. Whenever they get together, it is a real blast. That's why the live webcam show they performed together was "sold out".
Perfect Onion Booty
Backing to her ass… I don't know how she manages to keep that perfect ass. I checked DiamondJames' old pictures and she always had that ass. Unlike her tits, Diamond's ass is all-natural and in pretty good shape. One other camgirl that resembles Miss James is Evixa, though Evixa is younger and brunette.
Considering this and my fascination on round asses, I couldn't resist taking her in private for what I call "booty show". You know… just watching her shaking that booty. That was great. Using her own words, her ass "can give your cock a nice massage". After watching that round ass and the sweet cheeks clapping, I'm sure she can give a wonderful massage.
Related links
Camgirls Similar to DiamondJames
Here are some reviews of camgirls that have the same booty and energy as DiamondJames
No reviews have been added yet.