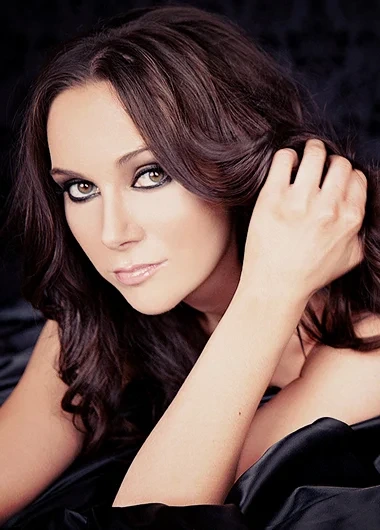 Ambrianna
My Girl of Many Skills
Nicknames:
Ambrianna has many skills
I've seen Ambrianna sucking, gagging, double penetrating herself, squirting… using a squirting dildo to cum on her face, on her ass, and inside her. I'm not kidding… I've seen her trying to put a dildo backward in her pussy. She does so many things, and she deliveries such a great show that it is hard to say what she does better.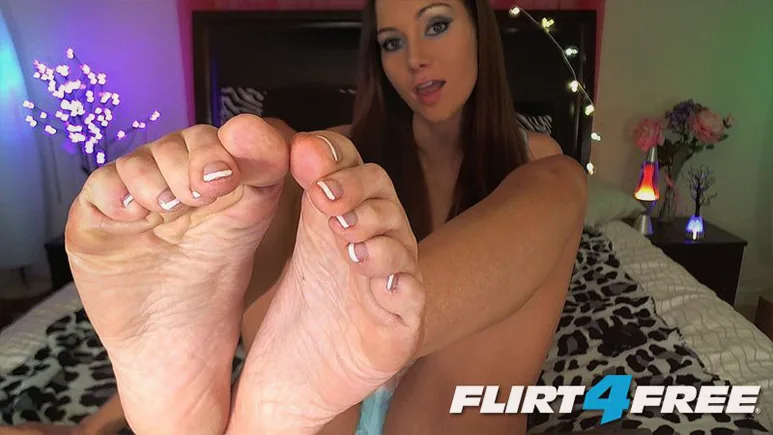 I must stress that these are the skills that I know, that I can confirm. If you know any that is not listed here, feel free to comment.
Ambrianna has a thing for fellatio
Maybe her Ambrianna can do with her mouth and tongue is the best combo of sexiness and kinkiness. You see that crazy long tongue and imagine how sexy and hot she can be licking a dildo. Then you see her sucking the dildo and realize that that angel face and that sexy mouth can also do some kinky stuff. She keeps sucking, and slowly she gets her mouth full with that dildo. She pushes to her limits and starts to choke. All that spit soaking up the dildo, and she keeps sucking non-stop. Her oral technique is impressive, no doubt.
Getting creamy
How? With a squirting dildo. Although it is as simple as buy a special dildo, it is also not very common. But if you are into facial fetish, even knowing that cum isn't real, Ambrianna looks damn naughty with all that "cum" on her face.
But she does not only let you cum on her face. Wanna cum on her ass? She will bend over and get ready for a big load. And indeed, that squirting dildo does have a big load. Wanna cum inside her? It is possible too. Although I must say that the internal cumshot seems to be something rare.
You can argue that this isn't really a skill. After all, she needs to squeeze that thing to make it cum. But not all girls are willing to get dirty with that cum.
Ambrianna squirting
I'm always septic about squirters. It is rare to happen, but somehow many camgirls seem to squirt whenever they want and how much they want.
Also, I don't want to be a fool and say that Ambrianna's squirt show is 100%. Instead, I will say that she can expel some fluid out of her pussy. Whether it is real or not, I'm not able to say.
Either way, she does it. Her fluid looks like water. It has no color and is very liquid, as opposed to other girls that have yellow fluid (pee maybe?) or thick and dense fluid that looks like soap.
But something that came to my attention is that she can squirt multiple times. Like three or four long squirts, and a few seconds later, after rubbing her clit, there she cums again. Almost like the insane Akira Leen.
More skills and fetishes
I could keep going describing all the skills and fetishes that I've found on Ambrianna. Like, how elastic she is, putting her legs behind her head and sticking a dildo up her ass. Or the role play she likes to get into by dressing as a nurse or school girl. Or even the extraordinary penetration that I saw her doing once, putting the dildo backward in her pussy.
But maybe you can find out more by having your own private chat with her. Ambrianna seems to be very open mind and friendly. Her private chats are nothing like those cold chats where the girl treats you like just another client. The atmosphere that Ambrianna creates in her room makes you feel like you are in bed with a horny girl, and this horny girl wants a real fun time with you.
Related links
No reviews have been added yet.
This review has no photos.
This review has no videos.