Recent reviews
Ever wonder how good a girl is in private?
Or how naughty she can be? Is she faking? Does she have toys? Find all about camgirls on detailed reviews that include videos, pictures and useful info.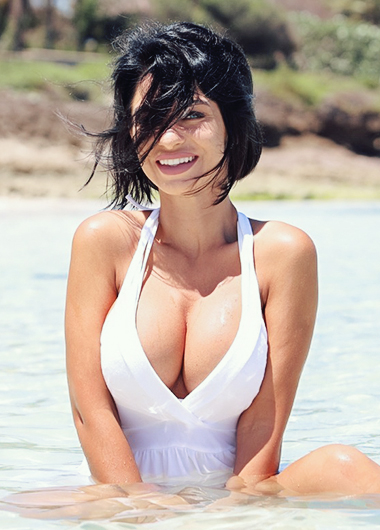 AnisyiaLove
My Unstoppable Sex Machine
Anisyia is one of those models that there is no way you have seen her before, specially if you spend some time on LiveJasmin. It is just impossible to not notice her. She has been camming for…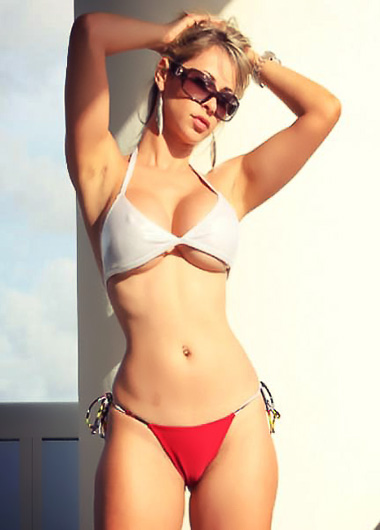 Barbara Rio
My Brazilian Honey
Barbara Rio is hot ImLive veteran, extremely playful and ready to please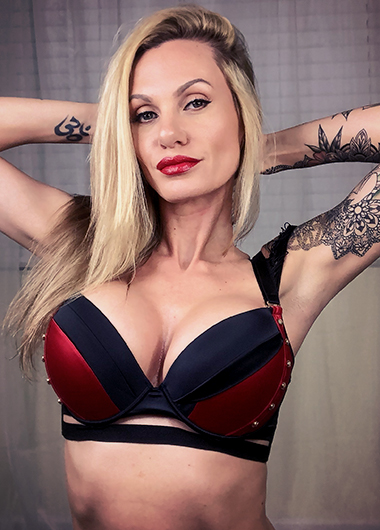 Stella Sol
My Dream Girlfriend
No, she is not my girlfriend. But that is a status I wouldn't mind to give her. The Girlfriend can be defined as a dream girl, the type of girl who could easily be a mainstream top…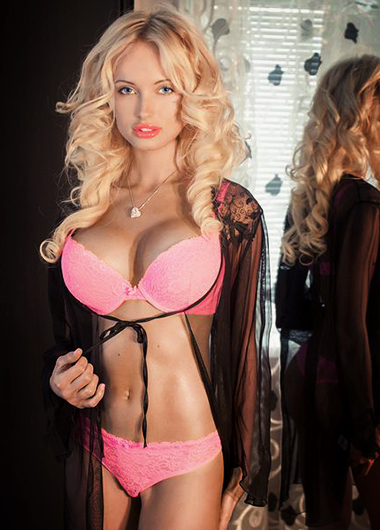 SexySweetMasha
My Desirable Blonde
Being part of the 69's team at LiveJasmin (now replaced by LiveJasmin's awards) may not be so hard, mainly if you are a new model, but stay among the top 10 models for several months is something…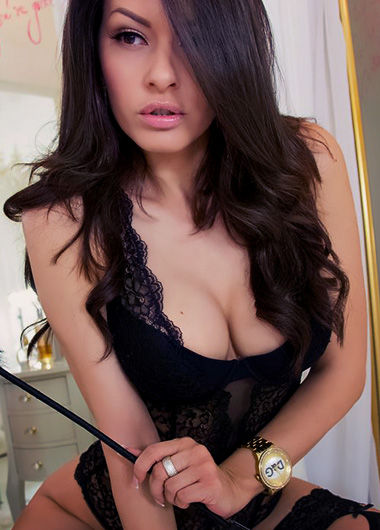 Dayana
My Eternal Diva
Whenever I find a veteran camgirl, I know that there is a chance that the model's long experience does not necessarily mean a good experience to the viewers. Being too long in the business can lead a…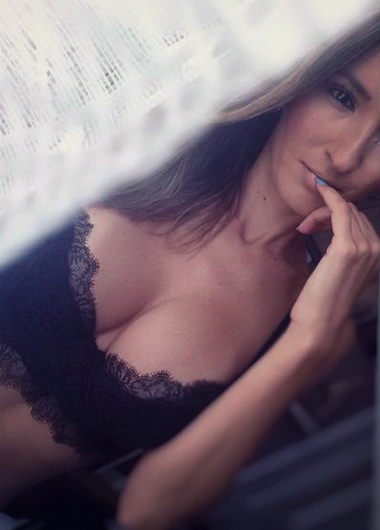 Shampane
My Dream Brunette
Something that always amaze me is how gorgeous some camgirls are and how kinky some of these gorgeous women can be in private. Shampane is one of these women. With a great shape and a killing body,…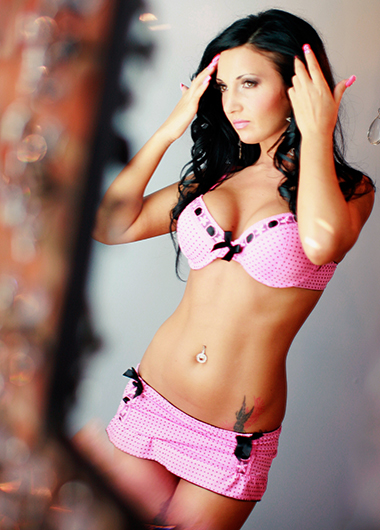 RussianXXtasy
My Russian Bombshell
The life of a camgirl can be hard. With camsites crowded with hot girls from many countries, speaking different languages and willing to do the naughtiest fantasies, it is not easy to stand out. But there is…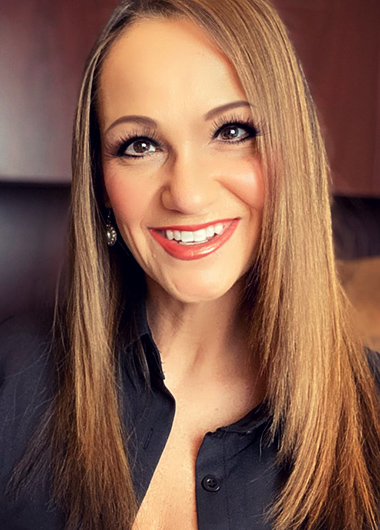 CurvyCougar
My Booty Queen
If you are the kind of person who rejects a curvy mature woman, maybe CurvyCougar will make you change your mind.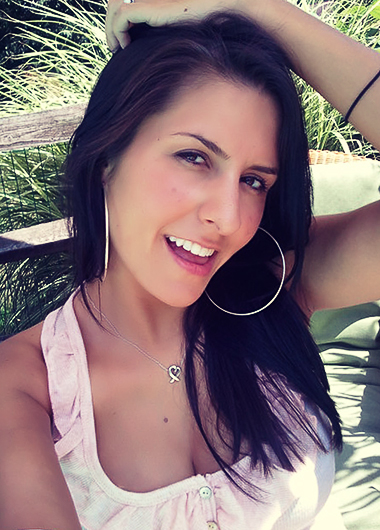 Danni Gee
My Athletic Girl
There are many athletic girls out there. Girls that definitely have a killing body. But finding one with a perfect silhouette and a great personality isn't that easy. If you also look for an athletic girl willing…