Recent reviews
Ever wonder how good a girl is in private?
Or how naughty she can be? Is she faking? Does she have toys? Find all about camgirls on detailed reviews that include videos, pictures and useful info.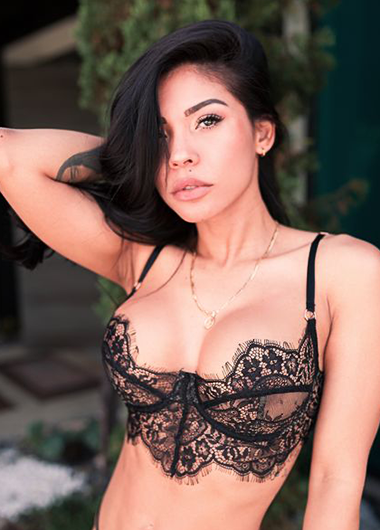 Akira Leen
My Spicy Asian-Latin
Akira Leen: This name makes you horny! It inspires sex! And this is what you will get. Sex! Exquisite face, tattoos, big butt, long nails, high heels!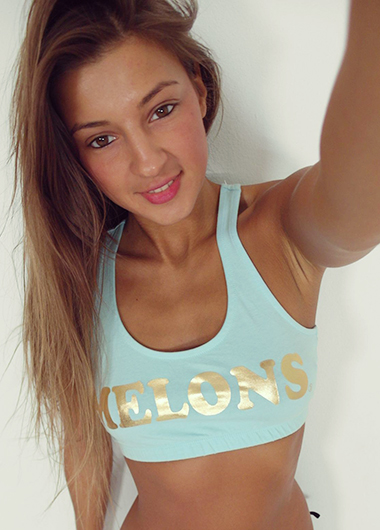 MariaRya
My Girl On Autopilot
MariaRya has been camming since 2008. She is well known for her energetic performance. But has all these years in the business burned all her stamina?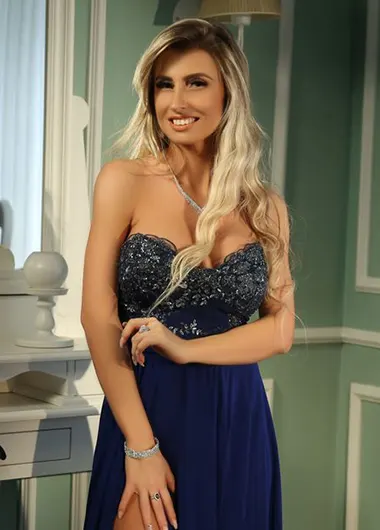 Emma
My Extravagant Model
Emma is a stunning model. Here I can use the word model because she looks like an expensive and extravagant top model. But is her performance at the same level?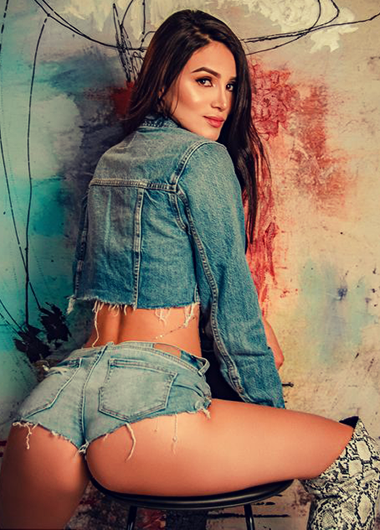 EmmaCrox
My Miss Universe
I just fell in love with this girl and her profile. Professional luxury photos, super sexy body, her ass just blew my mind, beautiful titties.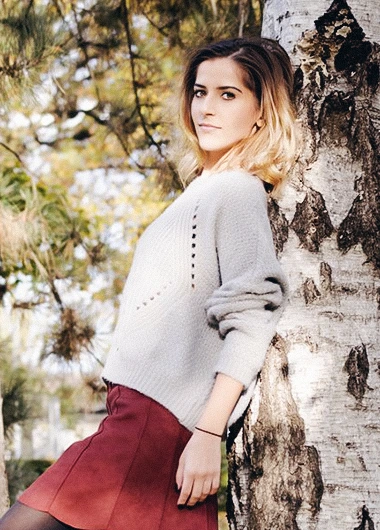 JessyBrown
My Experienced Teen
JessyBrown is a teen! Her energy and cheerful mood, playful and friendly personality, makes her half teen. The other half comes from her looks and sexual desire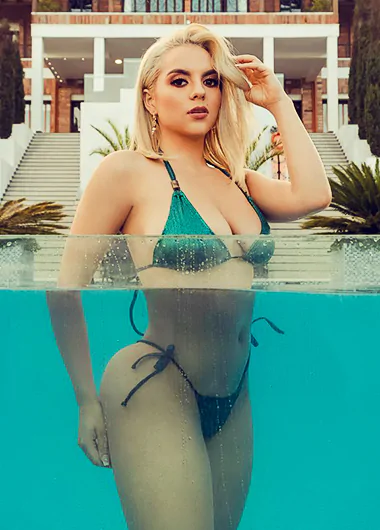 Monica Velez
My Twerk Queen
The queen of anal fucking! The bubble ass queen! Jelly tits! Blonde, big ass, big tits, the perfect body for a good anal fuck!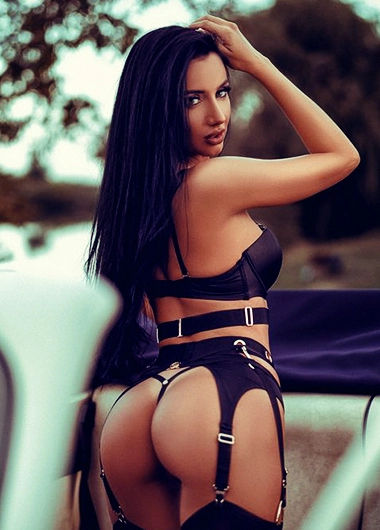 Mellisa Black
My Lingerie Model
Mellisa Black is a jewelry! Could she be the the crown jewelry!?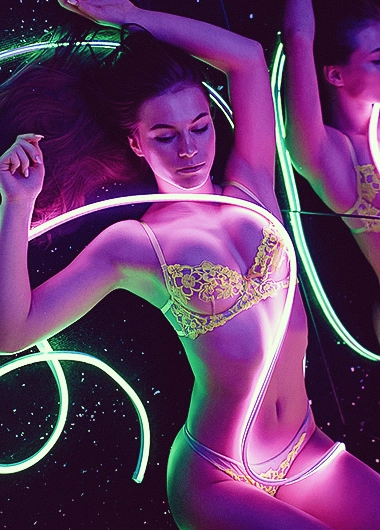 Becki White
My Electric Girl
She is a powerful, electric girl, full of energy and ready to put on a great show.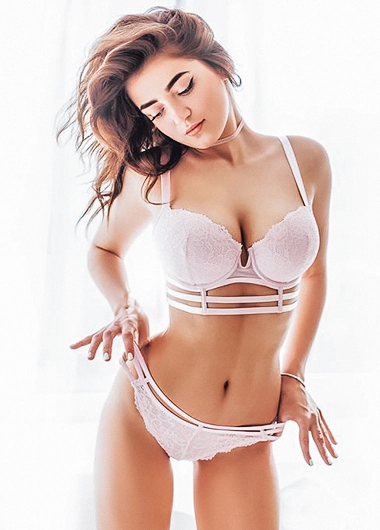 Alexandra Clark
My Hypnotic Busty Girl
Alex is hypnotic! She will hypnotize you with her eyes!